Play Well Past 40 with Young Living Essential Oils New NingXia Red. The demand for long-term and natural health solutions has never been greater. Today's fast-paced lifestyles are demanding more energy, while our convenient, processed foods are producing less. NingXia Red (pronounced ning-shyah or ning-she-awe ) is a naturally delicious, nutrient-infused wolfberry juice.
Wolfberries, or "goji", are grown in the Ningxia province of China. This powerful antioxidant fruit has long been valued in traditional Chinese medicine for its benefits to the eyes, liver, and kidneys.
Gary Young and Ningxia Red Wolfberry Juice – Part One (9:50 mins)
Video Uploaded by GaryYoungVideos on 30OCT2008
NingXia Red provides a whole new approach to the modern health dilemma. Instead of covering up symptoms with quick fixes, NingXia Red's unrivaled nutrient blend supplies your body with what it really needs, while enhancing longevity with powerful antioxidant activity.
The Glycemic Index List demonstrates how NingXia Red can be a wonderful choice in a diabetes diet. Most juices have a higher glycemic index than the fruits from which they are derived; NingXia Red has been extensively tested and found to be low glycemic.
NingXia Red gives you energy and stamina without stimulants like caffeine. The wolfberry contains significant amounts of our body's daily macronutrient needs, including carbohydrates, proteins, fat and dietary fiber.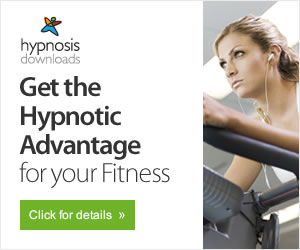 Young Living Essential Oils' commitment to quality is what sets its wolfberries apart from other wolfberry products. Our exclusive supplier grows and harvests berries exactly to our stringent specifications. This means each crop is grown in pesticide-free orchards and hand-picked, cleaned, and processed within twenty-four hours of harvesting to ensure maximum nutrient content. For more information about Young Living's NingXia Red see FAQ.
Today Young Living Essential Oils uses this delicious, nutrient-dense fruit in our best-selling:
Additionally, the anti-aging, moisturizing, and skin-softening benefits of wolfberry seed oil enhance Young Living skincare products like:
Take charge of your health – the time for NingXia Red is now!
Feel free to contact EternalJoi with questions about Young Living Essential Oils' natural products and business opportunities.