Are you ready to join a community of healing and abundance?  EternalJoi | Young Living Essential Oils is a global online marketing site, where you can:
My decision to join Young Living Essential Oils was inspired by the company's pure therapeutic grade essential oils and extensive healthy product line. After researching the company and using several Young Living products (i.e., NingXia Red, Lavender Essential Oil, and Slique Tea), I believe that with proper use and commitment, Young Living's products can improve your health and add longevity to your life.
EternalJoi | Young Living Essential Oils is supported by a strong Young Living global network and has access to a wealth of resources, provided by Young Living, to build a strong and successful business.  Are you ready to become the architect of your own destiny?  Join Young Living Essential Oils today!
Your chances of success in any undertaking can always be measured by your belief in yourself. ~ Robert Collier
As a Young Living Independent Distributor, EternalJoi | Young Living Essential Oils goals are to:
Provide world-class leadership support to Young Living Essential Oils' members.
Build a strong circle of Young Living Essential Oils Independent Distributors
Actively increase knowledge about Young Living Essential Oils, alternative medicine, fitness and nutrition, online marketing, and more; learning from other professional experts and successful entrepreneurs such as:
Stay spiritually grounded in Eternal Love and Eternal Peace!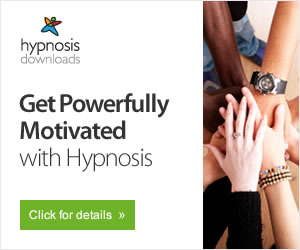 You can become a Young Living Member and purchase Young Living products anytime you wish. When you go to the sign-up page, select Customer, complete the form and begin shopping today. If you have questions please call our friendly and knowledgeable Customer Care Center at 1.800.371.3515.
Feel free to contact EternalJoi with questions about Young Living Essential Oils' natural products and business opportunities.